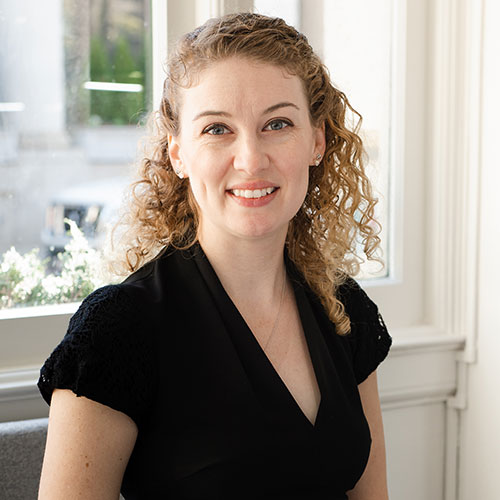 About Sales Associate, Laura
Hi I'm Laura, I'm happy to be a part of the Colonial Jewelers team! I have been in retail sales my entire career, and enjoy the opportunity to meet new people everyday. As a child I loved collecting gemstones, and now I collect them in jewelry! I get so excited to be a part of special moments in people's lives, and the chance to help you find the perfect sparkling piece! When I'm not at work you can catch me hanging out with hubby, friends and family including my 3 dogs and 2 cats. Or at a car show with my hot rod, I'm a big car enthusiast and always down for some car talk. I can't wait to help you with your dream piece.
Want to send Laura a personal message? Use the form below.