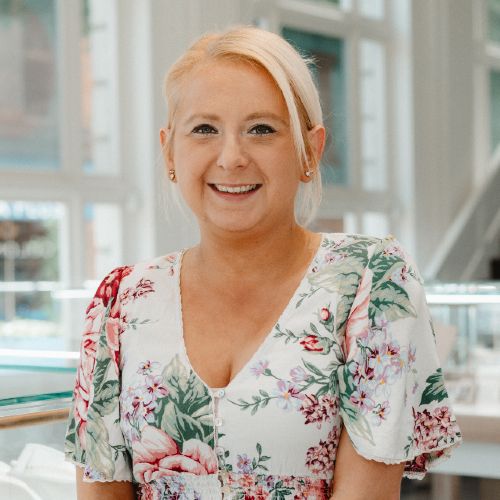 About Office Assistant, Jess
Hi, I'm Jess! I love being able to support my Colonial team members anyway I can. When I'm not at work, you can find me with friends and family or with my adorable pitbull Emmy Rue! Also, I totally love long walks on the beach and pina coladas!
Want to send Jess a personal message? Use the form below.