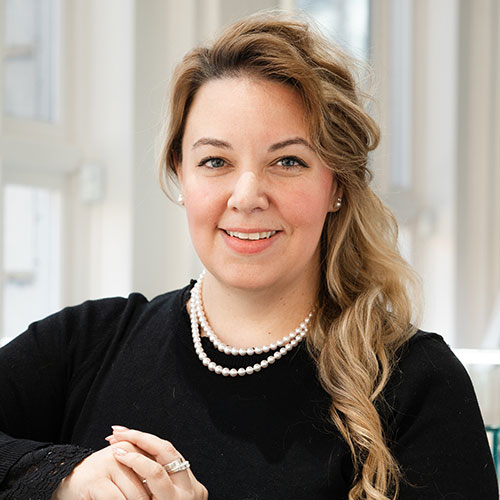 About Custom Design Specialist, Brynn
Hi, I'm Brynn and I'm elated to be a part of the Colonial Jewelers family! To me, each piece of jewelry holds a special memory. Whether it's your memory, or the memory of a loved one, I can't wait to help you make memories that will last for years to come. As my passion lies in art and design you can always find me carrying around my sketchbook and pencils! I would love to sit with you and help bring your ideas to life! If I'm not at work, you can find me spending time with my husband Justin, family, and two dogs Freya and Vera. I'm a practicing martial artist of over 25 years and a third degree black belt. When I'm not camping, hiking, or practicing martial arts with my family, you can find me on the archery range with my recurve bow! Stop by our store and let me help you pick a piece that will always hit the mark.
Want to send Brynn a personal message? Use the form below.